Dave sits down with Russell Kramer, author of the book Hocus Focus- Coming of age with ADD and its medicines.
Russell owns and operates a contracting business and tells his story of growing up taking medication for his ADD and why he decided to stop taking meds. To be clear, Russell is not anti ADHD medication but has learned how to thrive as a self-employed contractor without meds.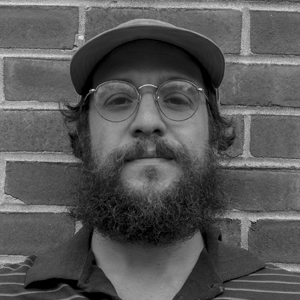 Russell talks about why he decided to write this book and what people can learn from his story. In the book he talks about critical self-awareness and as he says, coming of age. Russell uses the term growing into his ADD when discussing learning how to thrive.
Along with Russell's story, he talks about how he manages his business as a self-employed contractor.
Russell discusses everything from how important it is to keep track of his numbers through proper bookkeeping, keeping logs of his day and keeping track of time.
He also discusses how he manages his project lists which are critical to finishing jobs and how he breaks down projects.
And he talks about how important it is for those of us with adult ADHD to find our fit.
Find Russell's book here: https://a.co/d/0YTuCkk
How this owner of a contracting business thrives with ADD