David Greenwood
David Greenwood is the author of the popular book, Overcoming Distractions-Thriving with Adult ADHD. But, you do not have to have ADHD to benefit from the advice in his book. Even if you are an entrepreneur that just seems to be distracted with everything that's going on in business and in life, you'll find useful, street-smart tips from dozens of professionals across the country.
David also hosts the popular podcast by the same name-Overcoming Distractions. Each week, a carefully selected guest shares their strategies for thriving in business and life. Again, you don't have to have an ADHD diagnosis to get a ton of value from David's guests. Not all episodes address just ADHD.
And check out Dave's new book, Overcoming Burnout-Real-Life Strategies for Burnout Recovery and Prevention.
Need help navigating ADHD, burnout, or both? Book an intro call below!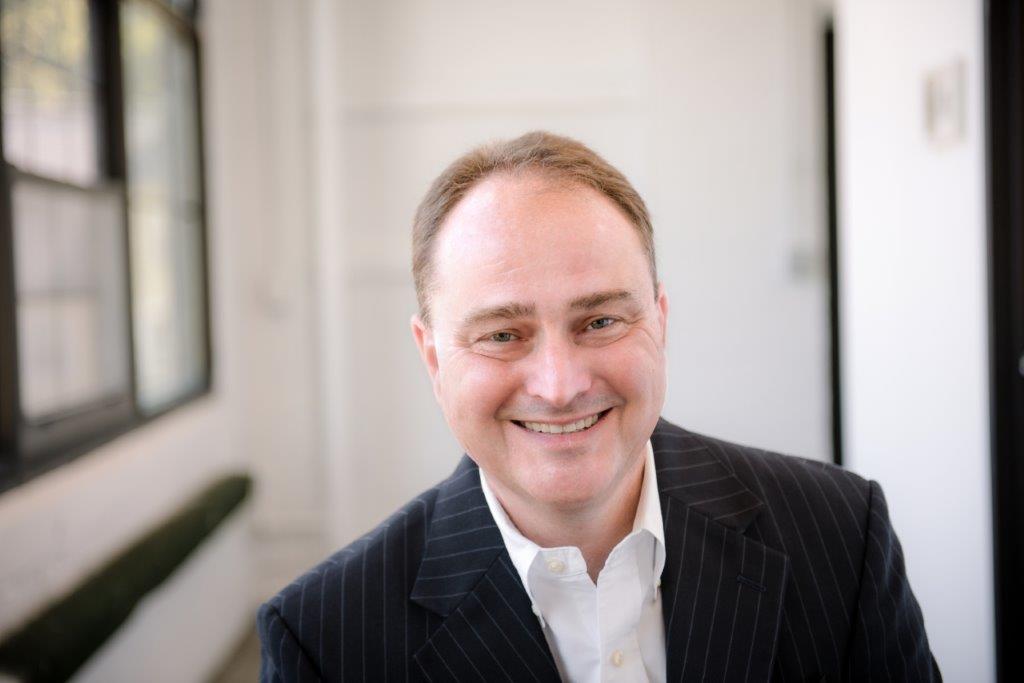 Were you just diagnosed with adult ADHD?
Get your hands on my online video program!
If you have just been diagnosed with adult ADHD or you'd like a refresher on the areas of life you need to pay attention to thrive with your adult ADHD, this very affordable program is just what you need. I tackled this video series if I were just diagnosed all over again. Many of us struggle to decide what we need to thrive with adult ADHD. In this program, I provide advice to help you take the next step in your ADHD journey.
Do I have all the answers? No, because no one does. This program will help you get well on your way to understanding your ADHD and owning it.
ADHD in the workplace-surviving and thriving with your different brain
Do you need a road map to survive and even thrive in your job a career? You'll want to grab my new program "ADHD in the workplace."
One of the areas that people with ADHD struggle with is their job and careers. Are you having trouble navigating your job? Check out my new video program that provides you with the tools you need to do your job well and flourish in your career.
Find out if you are in the right career, understand the importance of clarity in the workplace, learn how to set effective deadlines, stay on task and get projects done, get the support you need and avoid burnout. It's all in this extremely affordable program.
Guarding time ebook for adult ADHD
As a "distracted" entrepreneur, I know what it's like to have many things to get done and feel like there's never enough time to accomplish those tasks and projects. Setting yourself up for success requires some basic habits in guarding your time and creating a working environment that allows for productivity. ADHD or not, you'll find valuable tips for guarding your time
I've compiled some of my favorite ways and methods to be more productive and shut out the distractions in my business life. Are they earth-shattering? No…Are they simple and effective? YES!
Overcoming Distractions the Podcast for busy adults with ADHD
Listen to Overcoming Distractions the Adult ADHD Podcast. Each week we publish new episodes with various experts about ADHD, focus, productivity, how to minimize distractions and so much more. Each expert is carefully selected.
If you are an entrepreneur or other successful professional in business, or you just want some solid advice for thriving in a distracted world, come join us! Not all episodes are about ADHD. If you feel distracted in your business, there's something for everyone!
Copyright David A Greenwood 2023