David Greenwood
David Greenwood is the author of the popular book, Overcoming Distractions-Thriving with Adult ADHD. But, you do not have to have ADHD to benefit from the advice in his book. Even if you are an entrepreneur that just seems to be distracted with everything that's going on in business and in life, you'll find useful, street smart tips from dozens of professionals across the country.
David also hosts the popular podcast by the same name-Overcoming Distractions. Each week, a carefully selected guest shares their strategies for thriving in business and in life. Again, you don't have to have an ADHD diagnosis to get a ton of value from David's guests. Not all episodes address just ADHD.
And check out Dave's new book, Overcoming Burnout-Real-Life Strategies for Burnout Recovery and Prevention.
If you like the podcast, buy me a cup of coffee.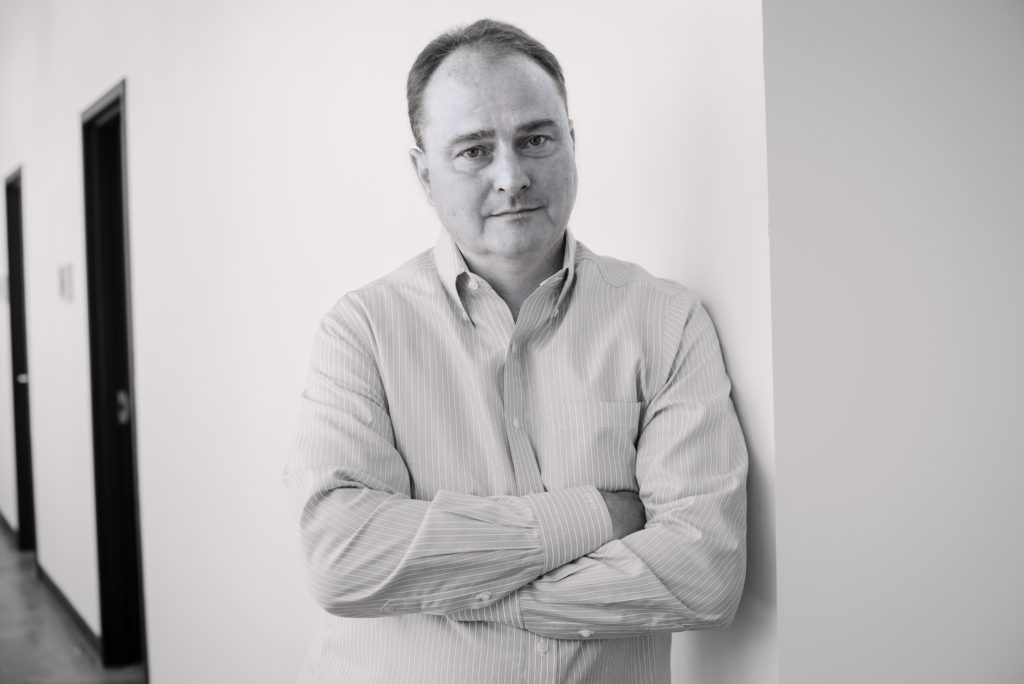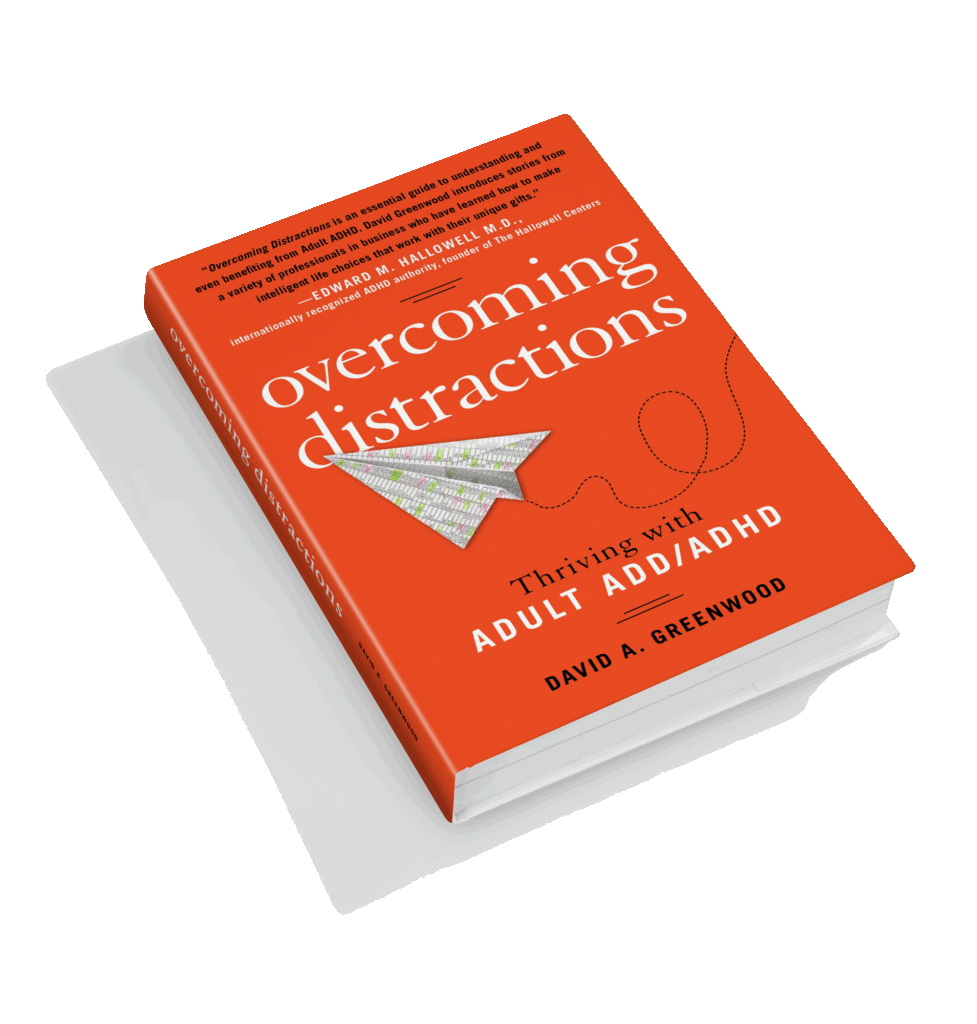 The Book
Overcoming Distractions profiles successful entrepreneurs and others around the country who just happen to have ADHD. Whether you have ADHD or not officially, you'll see value in what these professionals have to say about staying focused, not letting distractions get in the way of their goals and you'll learn about how some who may not have had the best experience in schooling, crushed it in business.
Overcoming Burnout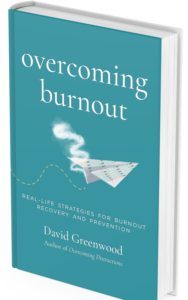 Overcoming Burnout offers readers street smart solutions for not only recovering from career burnout but preventing it from happening again. While Dave's first book was about adult ADHD as well as his podcast, this book is for everyone who may be experiencing burnout. If you feel like you're heading down the road of burnout or you are already there, this book will offer you advice from not only people who have recovered from burnout but a select group of experts in burnout.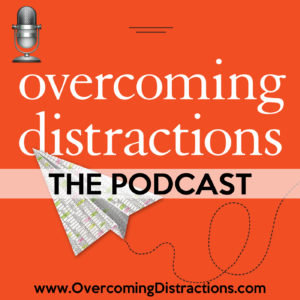 The Podcast
Listen to Overcoming Distractions the Adult ADHD Podcast. Each week we publish new episodes with various experts about ADHD, focus, productivity, how to minimize distractions and so much more. Each expert is carefully selected.
If you are an entrepreneur or other successful professional in business, or you just want some solid advice for thriving in a distracted world, come join us! Not all episodes are about ADHD. If you feel distracted in your business, there's something for everyone!
Guarding Time eBook
As a "distracted" entrepreneur, I know what it's like to have a ton of things to get done and feel like there's never enough time to accomplish those tasks and projects. Setting yourself up for success requires some basic habits in guarding your time and creating a working environment that allows for productivity. ADHD or not, you'll find valuable tips for guarding your time
I've compiled some of my favorite ways and methods to be more productive and shut out the distractions in my business life. Are they earthshattering? No…Are the simple and effective? YES!
Download the Book!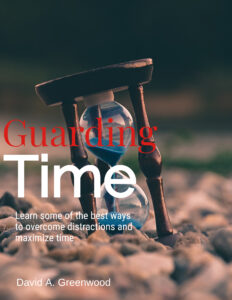 Praise for Overcoming Distractions
This book is an excellent read for any entrepreneur or anyone who struggles with staying on task. Excellent read that I couldn't put down. Also includes very effective tips & strategies for overcoming procrastination which I found particularly helpful.
– Amazon Review
Great read! Everyone can relate to David Greenwood's stories and his no-nonsense advice for all of us who take on so much in our personal and professional lives. Greenwood's research packs a lot of punch "
– Amazon Review
Everyone in business should listen to the podcast. Dave's conversations are relative to the times and there are always great takeaways.
– Podcast Review